Delegate Feedback
---
---
Welcome to the delegate feedback page!
The American Pharma Outsourcing Summit provides a unique platform for senior level executives involved in pharmaceutical outsourcing. During the summit 150 senior level executives will gather for two days of opinion and strategy exchange. Generis summits are attended by and reserved exclusively for senior level industry practitioners.
Throughout the two day summit the delegates, speakers and sponsors share insights, opportunities and challenges with the goal of driving the industry forward. The proactive discussions allow attendees to walk away with clear, actionable insights to help improve outsourcing, capacity management, quality assurance, quality control, regulatory compliance, operational excellence, supply chain management and logistics.
Check out the quotes below to find out what some of our past attendees had to say about their experiences at Generis produced events!
---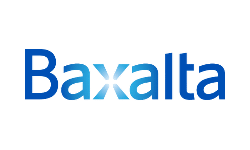 Overall it was a great opportunity to network. Take advantage of the 1-1 business meetings. There were several interesting topics on new and innovative technologies in addition to some of the normal topics presented in a different light.
— Alexis Papilion, Director of Quality, Baxalta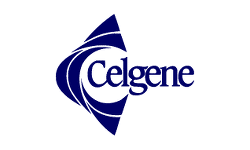 Excellent depth of speaker experience and knowledge. The Biomanufacturing Summit is the key forum to get a handle on critical topics in quality, manufacturing, business drivers and regulatory challenges/solutions.
— Jason Urban, Senior Director, Global Quality Operations, Celgene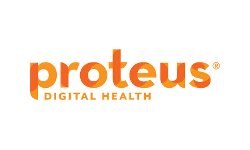 I enjoyed the conference and left with a greater understanding of the state of manufacturing in the biologics area.
— Jeremy Frank, VP, Product Platform, Proteus Digital Health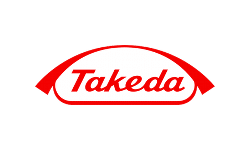 A great conference with the right size, quality of attendees and fantastic speakers. The agenda is excellent, particularly the CMO model (execution).
— Rahul Singhvi, Chief Operating Officer, Takeda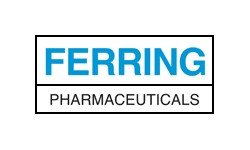 This was a great summit to provide additional visibility for new US companies like Ferring Pharmaceuticals. I really enjoyed talking and listening to what my industry colleagues are doing.
— Robert Sparadoski, AVP, Quality Assurance, Ferring Pharmaceuticals