About the American Pharma Outsourcing Summit
---
The Generis American Pharma Outsourcing Summit sets the standard on how the industry should connect and exchange ideas.
The summit is designed to provide pharmaceutical outsourcing executives with current trends, strategic insights and best practices in manufacturing, outsourcing, capacity management, quality assurance, quality control, regulatory compliance, operational excellence, supply chain and logistics. This unique summit brings together manufacturing and supply chain-focused leaders involved in the business of pharmaceutical outsourcing. Network with over 150 of your peers as we explore strategies to maximize efficiency while remaining compliant in an ever-evolving environment.
Key Themes
---
PHARMACEUTICAL MANAGEMENT STRATEGY AND INNOVATION
---
Weighing the Pros and Cons of Keeping Production In-House or Outsourcing
Making the Right Choice: What to Look for When Selecting Partners to Build Capacity
Working Closely with Procurement Teams to Get the Best Relationship and Value Out of Partnerships and Alliances
Gaining a Competitive Edge in Your Operations through Strategic Sourcing and Procurement
Harnessing the Power of Supplier Management and Collaboration for Mutual Value Creation
Preparing for Industry Disruption and Innovation Now
Decreasing Costs and Time While Increasing Productivity and Profitability through Proper Life-Cycle Management
Taking a Risk-Based Approach to Supplier and Raw Material Management
Strategies for Managing Suppliers in Your Network
Mapping and Monitoring Your Supply Chain to Mitigate Product and Supply Risk
Navigating Supply Chain Complexity for Inventory Build and Planning
Driving Total Value and Innovation in Your Organization
OUTSOURCING AND MANAGEMENT
---
Best Techniques for Improving Communication with Contractors
Technology Transfer: Monitoring Processes to Identify Gaps in Knowledge and Technology Early-On
Bridging Culture and Communication Gaps to Help Strengthen Relationships
Keeping Your Outsourcing Project On-Time and On-Budget
Overcoming Issues During Technology Transfer
Optimizing Your Processes in a Contractor's Plant or Lab
Enabling Business Growth by Reducing Manufacturing Complexity
Setting Up Better Systems to Share Data and Capture Ideas
Change Order Best Practices: How Do You Prevent Surprises?
Serialization 2018: Examining U.S. Industry Regulations that Go into Effect this Year
Accelerating Timelines When Working with CROs/CMOs
Improving Quality Audits and the Technical Evaluation of CMOs
Best Techniques for Performing a Change Order
STRATEGIC SOURCING AND PROCUREMENT
---
Designing and Implementing Business Structures to Improve Partnerships
Engaging Your Suppliers to Better Mitigate Risk
Contract Techniques for Achieving Sourcing and Procurement Excellence
Technology Solutions for Managing External Partners
Capitalizing on the Benefits Digitalization Brings to Sourcing and Procurement Teams
New Tools and Technology That Can Create a Lean, Agile Procurement Organization
Exploring the Latest Trends in Cold Chain Management
Exploring Communication Techniques to Improve Customer and Vendor Relationship Management
How to Exchange Data and Get it Right with CMOs and 3PLs
Examining New U.S. Regulations That Go Into Effect in 2018
Eliminating Mistakes in Your Quality Agreement
Developing the Right Skills in Your Procurement Team
---
View the Program
Truly a conference where ideas and collaboration throughout the industry is facilitated. I had hoped the conference would be an avenue for professional growth and development and the summit has exceeded my expectations. Good Job!Ferris Harmon, Nektar Theraputics
The Conference was good. The presentations were all interesting, with sufficient breaks between sessions to talk with vendors and other attendeesJim Stahl, Promedior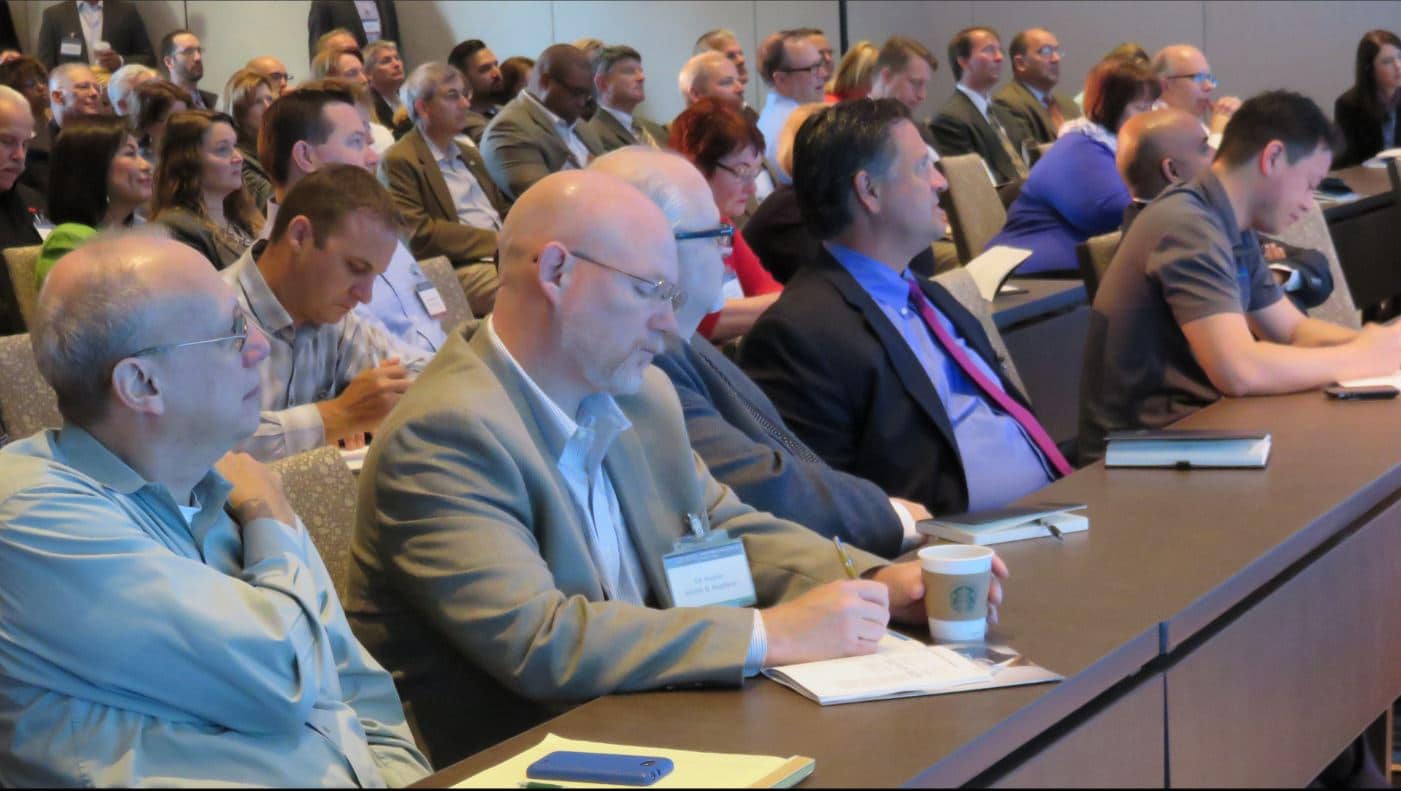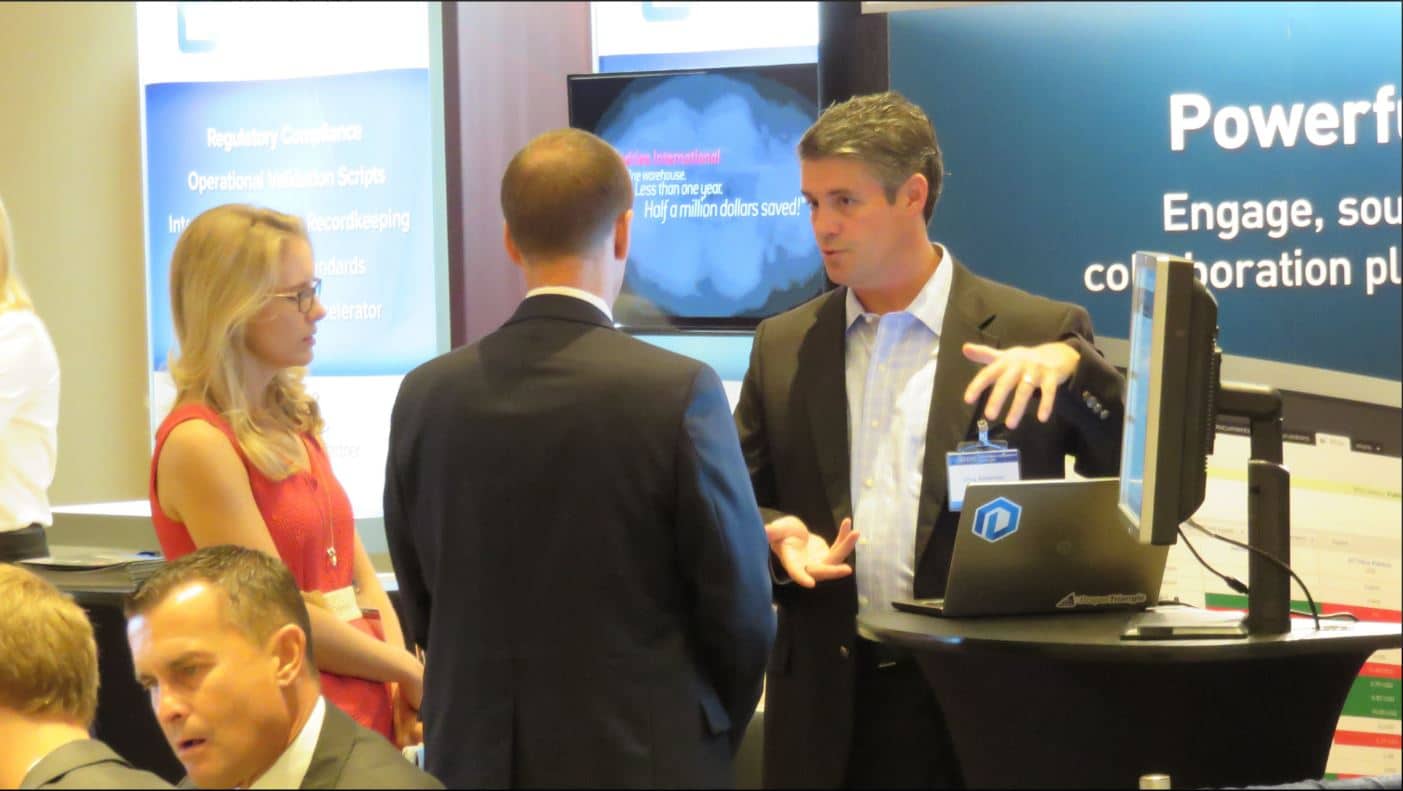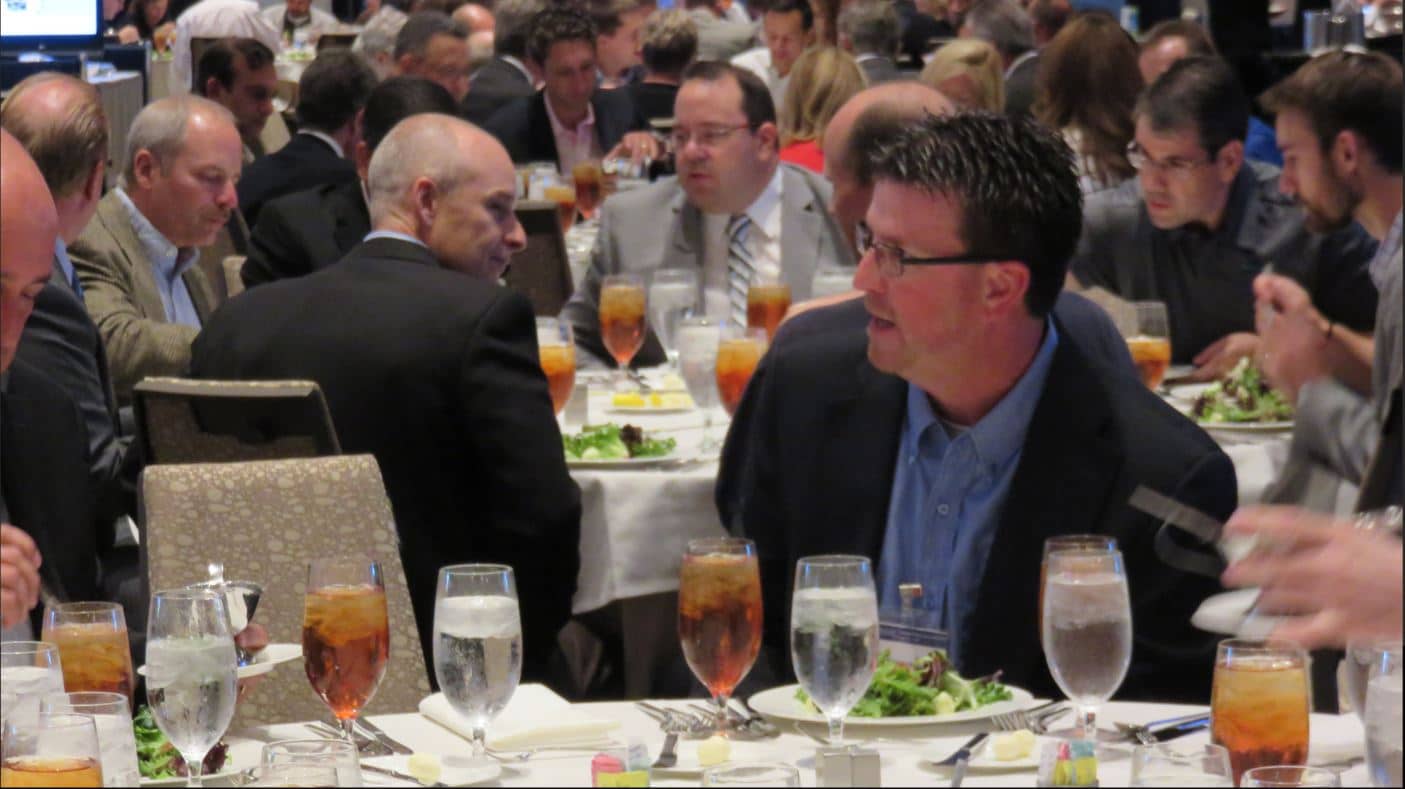 Sponsorship Opportunities
---
Generis provides unique sponsorship opportunities for organizations with innovative and timely solutions for the pharmaceutical outsourcing industry. The summit provides these organizations with direct access to VPs, Directors and Senior Executives involved in capacity management, outsourcing, manufacturing, logistics and supply chain management. Build your best path to conversion through direct engagement and generate measurable results using our customized packages, extensive networking opportunities, trademarked Marketing 365 initiative and organized 1-to-1 meetings!
---
MARKETING 365®
---
Our trademarked Marketing 365 initiative allows you to extend your brand beyond the brick-and-mortar event to include content sharing, blog posts, social sharing, original content generation and more – all as part of your package!
PRE-QUALIFIED ONE-TO-ONE MEETINGS
---
Our one-to-one meetings go beyond speed dating, providing you with the opportunity to pre-qualify potential meeting candidates and make adjustments to your meeting schedule before the on-site one-to-one meeting.
LIMITED NUMBER of exhibitors
---
We limit the number of sponsors at our events to ensure that quality interactions occur on the floor. We bring only the most relevant, capable and credible thought leaders to our events to meet with our delegates and speaker faculty.
Senior Level Delegates
---
Generis summits are invitation only. Registrations are only granted to delegates who meet our strict qualification and seniority standards.
Thought Leadership
---
Unlike other conferences, speaking opportunities at Generis events are tailored to your needs. We offer you direct access to a highly targeted audience that makes the decision on what their business will do next. Join our speaker faculty!
ONLINE DELEGATE CATALOG
---
Full access to specific and detailed business intelligence on each attending delegate including a detailed profile and their key areas of focus/investment via our proprietary attendee database.
---
To ensure the exclusivity of our event we have password protected our pages. Access is granted to qualified individuals and companies who meet the requirements for attendance. To Request Access to our gated pages, please click here.
To find out more about sponsorship opportunities and the range of services offered in our packages, please contact us and we will follow up with you shortly.
Contact Us for More Information
Venue
DoubleTree by Hilton Boston North Shore
50 Ferncroft Road, Danvers, MA, 01923, USA
+1 (978) 777-2500
---
Reserve a Room
---
---